Items from the National Archives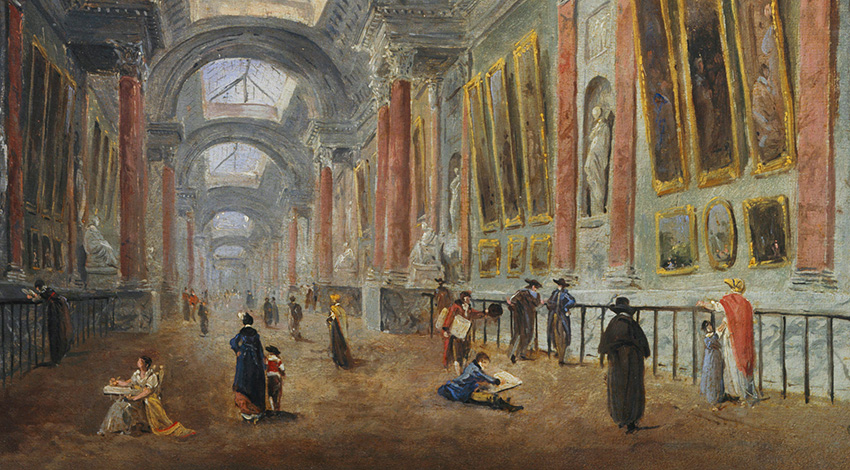 From the Catalog of the National Archives
Painting: "Battle of Montequeue",
Shows General Nompress invading the Adeline Pass, amidst outnumbered odds against the invading forces of Cassano. A battle that came to be renown for the bottleneck tactic which won him the war.
Painting: "The Conqueror" by Maester Hobbs
A painting of King Bartholemeou standing on the corpse tribesmen from the east. A most impressive painting.
Document: "What's So Special About the Ordinary?"
a pamphlet on the liturgy of the Doctrine Universal
"The Ordinary typically spans the time between from Vivficia in Floréal to Praevisa in Brumaire. In Vivificia we celebrate His Conquering of Death and in Praevisa we celebrate His Birth and the fulfillment of the Prophecy of His Coming. In between those festivals however, the Ordinary is a time for the Church to focus on service to their constituents."